Mark commenced his career in the finance industry over 35 years ago. To broaden his experience after 8 years he moved into the real estate industry whilst studying for his real estate license. He remained in the real estate industry for 9 years and his experience included residential sales, along with being Licensee and Branch Manager for a successful real estate office.
Mark re-entered the finance industry in 1985. Mark gained extensive experience in brokering property development loans, investment property loans and was active in working out strategies for clients with loans affected by the commercial property crisis in the early 90's.
Mark joined Security Capital Corporation in July 1997 as Senior Account Manager Commercial Property. Since that time Mark has been an integral part of the very successful finance team at Security Capital. His expertise is in organising funding on behalf of clients for both commercial and residential properties, property development and construction loans. Mark has also been involved in the management of a number of large private commercial property portfolios.
Email Mark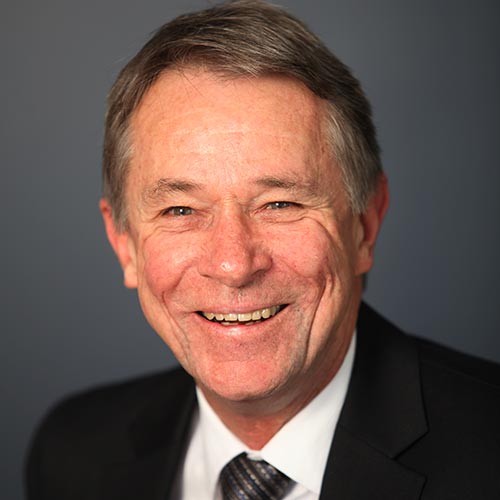 We have been dealing with Security Capital Corporation, in particular with Mark Donovan, for over 15 years. In that time we have financed and refinanced a number of property developments, commercial property developments and business opportunities. The level of service and professionalism provided by Security Capital is second to none.

G. Naoum

Why go anywhere else when we having been receiving outstanding service for over 20 years from Mark Donovan at Security Capital. With Mark's help and advice we have always received the best possible finance deals/rates for the many loans that we have taken out both personally and within our business over the last 20 years.

J & P Tilbrook

Landsdale Plants