Whether it is your first property, or you are an experienced investor, we are here to help with all of your finance needs.
TYPES OF LENDING PROVIDED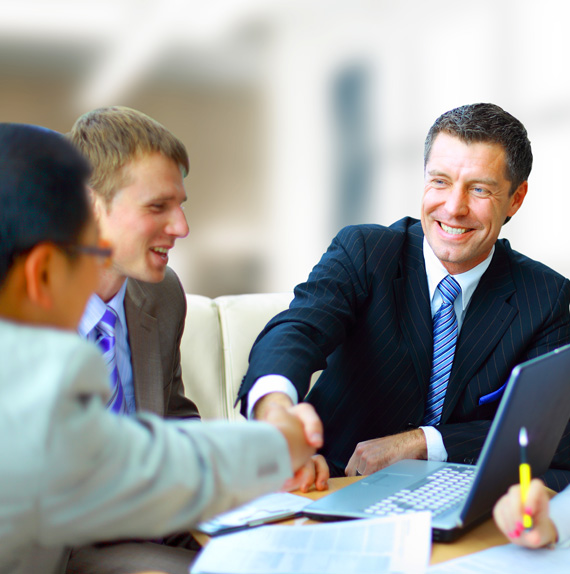 Commercial Property Loans & Finance
Residential Mortgage & Property Finance
Business Finance in Perth
Security Capital Corporation is one of Perth's leading financiers of commercial property acquisition, refinance and property development.
Our ongoing arrangements with Australia's major banks, fund managers and institutional lenders means we can provide our clients with access to the best commercial property loans at Australia's lowest interest rates.
Through our substantial network of institutional lenders, both in Western Australia and interstate, we have become one of the major providers of commercial property finance in Western Australia.
Security Capital's philosophy is to provide our clients with the best finance options available and suitable to their needs, no matter how big or small in dollar value. Thus providing a personalised service which is not available from a bank or large financial institution.
Security Capital's commitment to excellence ensure clients receive personal, professional and confidential advice designed to suit their specific needs.
Our professional team are experienced in all facets of property development, including multi-storey office development, bulky goods retail, shopping centres, land subdivision, residential development and commercial property development.
If you are looking to buy your first home, refinance your existing home or purchase an investment property in Perth you need to speak to our experienced team.
Security Capital Corporation offers clients access to more than 30 different residential mortgage lenders, those being traditional bank and non-bank lenders.
As a property investor it is nearly impossible for you to keep an eye on the thousands of residential mortgage products that are available in the market, and even harder to track new mortgage products that may potentially create more opportunities for you. With us having access to this vast network of residential lenders we are able to provide to you the most flexible and appropriate finance package for your needs.
In an industry that is now governed by ongoing education and compliance, Security Capital Corporation is a full member of the Mortgage and Finance Association of Australia (MFAA).
If you would like to discuss your needs with a member of our team please do not hesitate to give us a call. We would be happy to meet with you at your convenience.
Our team at Security Capital Corporation is committed to understanding your needs when it comes to business finance.
As licensed and qualified business finance brokers in Perth we have access to a large network of lenders, ensuring we can offer the right choice of funding for your business needs.
Whether it be starting up a new business, taking over an established business or using the equity in the business you currently run, our objective to our business clients is to use our expertise and experience to negotiate the most appropriate loan structure for your business requirements. We can also assist in providing funding for the purchase of a Franchise business.